What We Do Is Secret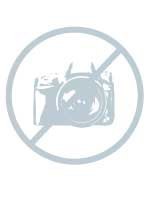 What Would Kenny Do?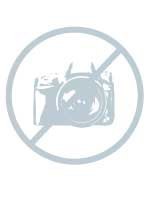 What´s the Matter with Margie?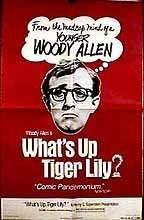 What´s Up, Tiger Lily?

Whatever Lola Wants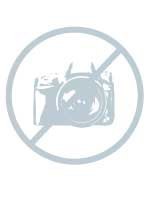 Wheeler Dealers

When Danger Follows You Home

When Do We Eat?

When Nature Calls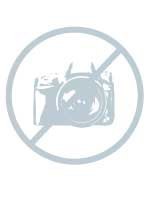 When Pigs Fly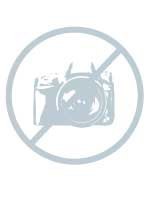 When the Devil Rides Out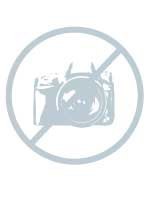 When the Game Stands Tall

When the Lights Went Out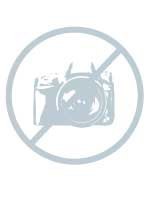 When the Line Goes Through

When Will I Be Loved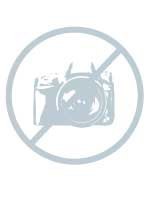 When Worlds Collide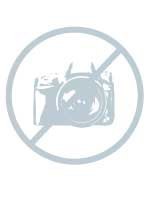 Where Are the Cocoa Puffs?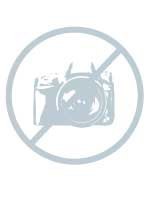 Where God Left His Shoes

Anterior · 1 · 2 · 3 · 4 · 5 · 6 · 7 · 8 · [9] · 10 · 11 · 12 · 13 · 14 · 15 · 16 · 17 · 18 · 19 · 20 · Siguiente